The craftsmanship and the quality of products is our business philosophy.
We employ staff highly qualified with over twenty years experience in the field, together with the use of equipment and machinery to advanced in the new and functional building in via Muracche 2 in Tortoreto Lido (TE).
We produce for the market Italian and foreign for small errands, medium and large.
The artisan company of Di Filippo Italiana Pelletterie s.r.l. produces and distributes the brand Megghi .
The activity started in 1985 with the brand Megghi , dealing mainly with productions of leather handbags of a woman, then it has specialized in the production of Unisex Bags in the skin, other fine materials and trendy fabrics, also reported to the target Man Woman working.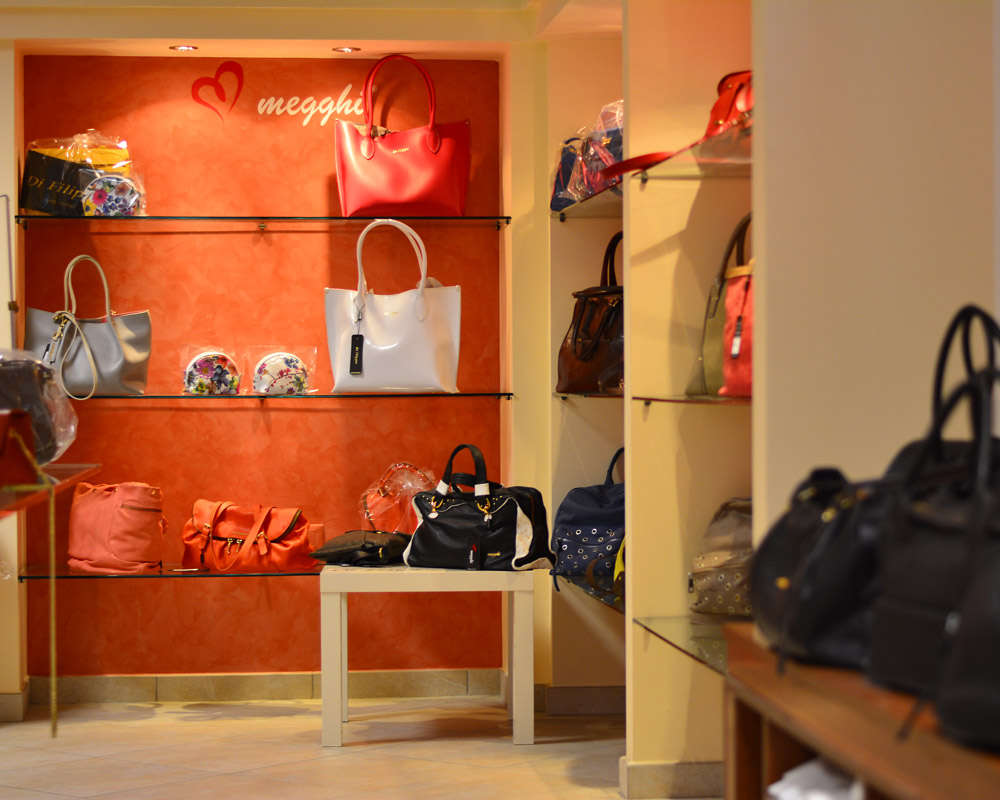 Our collections are designed for enhance the style and elegance of authentic Italian artisan tradition .
Careful work is characterized by a particular attention to detail preceded by a careful selection of raw materials high quality such as cowhide, calfskin, calfskin, suede.
The result is a production by unique style and elegant, ranging from classic to modern.